https://newsbeezer.com/malaysia/sime-darby-plantation-2q-net-profit-at-rm27m-amid-lower-cpo-prices/
Source: newsbeezer.com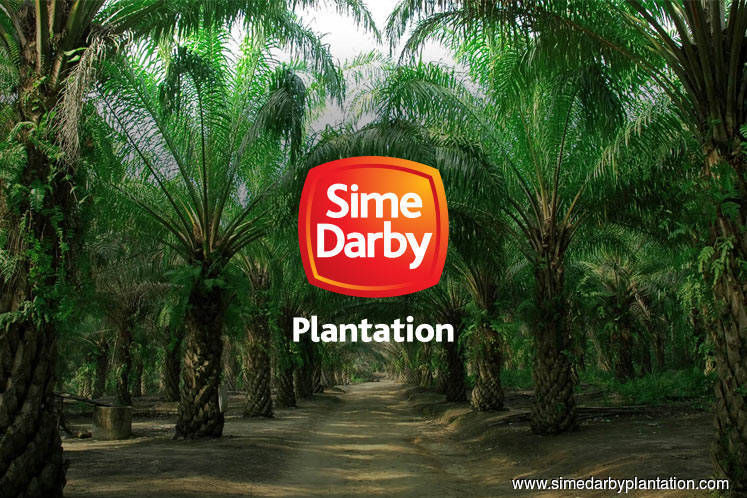 KUALA LUMPUR (Aug 30): Sime Darby Plantation Bhd reported today a net profit of RM2.88 billion for the second quarter ended June 30, 2019 (2QFY19) after the group's upstream oil palm operations registered losses due to lower crude palm oil (CPO) prices.
In a statement to Bursa Malaysia today, the group said lower profits at its downstream oil palm operations thus affected its bottom line. For 1HFY19, Sime Darby Plantation said: "There is no more detail (figure) for the quarter and half-year ended June 30, 2019. Due to the change in June 30, 2019 June 30, 2019 June 30, 2019, is the second quarter of the financial year ending Dec 31, 2019, is not comparable with that of The second quarter of the previous financial year ended June 30, 201
8, "it said."
For comparative purposes, the company has said, however, provided an analysis on the performance of the group for the corresponding quarter a year earlier.
Sime Darby Plantation said: "The first half ended June 30, 2018, net profit stood at RM278 million on revenue of RM6.74 bi llion.
For 2QFY19, Sime Darby Plantation said: "RM64 million versus a profit before interest and tax (PBIT) of RM64 million against a year earlier due to the 15 % and 39% decline in the average CPO and lower sales volumes for the commodities.
"Downstream operations registered a PBIT of RM51 million, 25% lower than the previous year corresponding quarter of RM68 million , The lower profit was attributable to weaker contribution from the differentiated workings in Asia Pacific, Middle East and Africa due to competitive market environment.
The decline in PBIT was partially compensated by the results from the bulk of the business, which resulted in higher sales volumes and better margins resulting from lower feedstock costs
Looking ahead, Sime Darby Plantation said: "The business environment for the palm oil industry." FY19 amid relatively flat CPO prices.
"The Fear of Abandonment" FFB (fresh fruit bunch) production to continue improving for the remainder of the financial year ending Dec 31, 2019. CPO prices are expected to remain relatively flat, mainly attributed to an increase in production levels due to seasonal factors, offset by a higher demand in anti
"Other factors such as the movement of crude oil prices and the ringgit, the heightened US-China trade tension, tax regulations in major consuming countries and competition from other edible oils are also known CPO and other palm products, "it said.